Masumoto served as a Trustee for Sanger Unified School District for six years (2012 – 2018) where she held leadership positions of president, vice president or clerk each year. With twenty schools and over 13,000 students, Sanger Unified was designated as one of California's Exemplary Districts in 2018. As a board member, Masumoto worked closely with the superintendent and the other trustees to set priorities and policies to enhance academic and support services for all students – including low income, English Learners, foster and homeless youth, and special needs students. As a respected Trustee, she was elected to represent the local region as a Delegate to the California School Boards Association in 2014. She has served as a delegate for four years, and as a member of the association's Nominating Committee in 2018.
Masumoto has worked professionally in the health and education fields, first starting as a nutrition advisor for early childhood education sites in Riverside County, and advancing into management and leadership positions in pubic education and nonprofit organizations in Fresno County. She currently serves as a consultant for the University Advancement division of California State University Fresno, focusing on community engagement projects. From 2005 to 2015, Dr. Masumoto worked as Project Director with Fresno State's educational leadership institute where she organized a regional rural schools network and many training programs, conferences and coaching supports for Valley districts and educational leaders. There she also implemented workforce investment and English Learner projects in valley schools in collaboration with the CA Partnership for the San Joaquin Valley.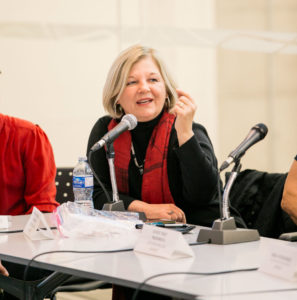 Previously, Masumoto was employed by University of CA San Francisco's Fresno Medical Education Program where she recruited medical residents to the valley and coordinated the middle school component of a health care pipeline program for under represented students. While at Valley Children's Hospital for 15 years, she held positions ranging from health educator and department director to overseeing employee training and providing organizational management consulting. At State Center Community College District, she was instrumental in establishing community-based campus centers in Madera and Clovis (now Community Colleges), Oakhurst, Selma, and Parlier. She has also worked for a few other public and nonprofit agencies in the Fresno area.  She is currently an active member of the Cultural Arts Rotary Club of Fresno.
Masumoto earned a bachelor's degree in public health education with a minor in nutrition from Loma Linda University, a master's degree in Community Development from UC Davis, and a doctorate in Educational Leadership from UC Davis and CSU Fresno. Her doctoral research focused on leadership practices of high performing, high poverty rural high schools and was published in the Journal of Research in Rural Education.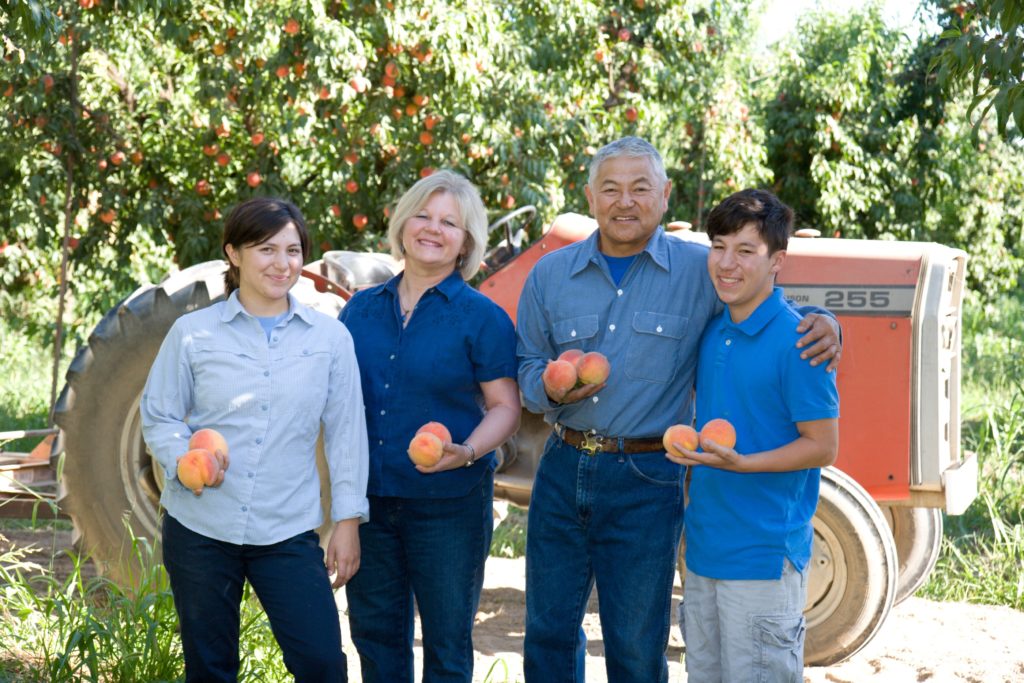 Masumoto grew up working on her family's goat dairy and was active in 4-H as a youth and adult leader. She met her husband in graduate school at UCD and has been married to author/writer/farmer David Mas Masumoto for 35 years. She is a full partner in the family's 80-acre farm, producing organic peaches, nectarines, apricots and grapes for raisins. Both of her adult children, Nikiko and Korio, attended public schools in Sanger and Fowler, and are graduates of public universities. They are partners on the family farm and active in the community.