Marcy Masumoto, Fresno County Board of Education Member – Area 4 will work to:
ENSURE all students have multiple options and opportunities to succeed.
STRENGTHEN educational systems to support all students to eliminate achievement gaps.
REPRESENT effectively the residents of the towns and rural areas in Area 4, in southern Fresno County.
Masumoto's top educational priorities include:
High quality teachers and rigorous instruction for all students
Early literacy
College and career readiness
Safe and healthy school environments
Access to health, mental health, internet, and other needed support systems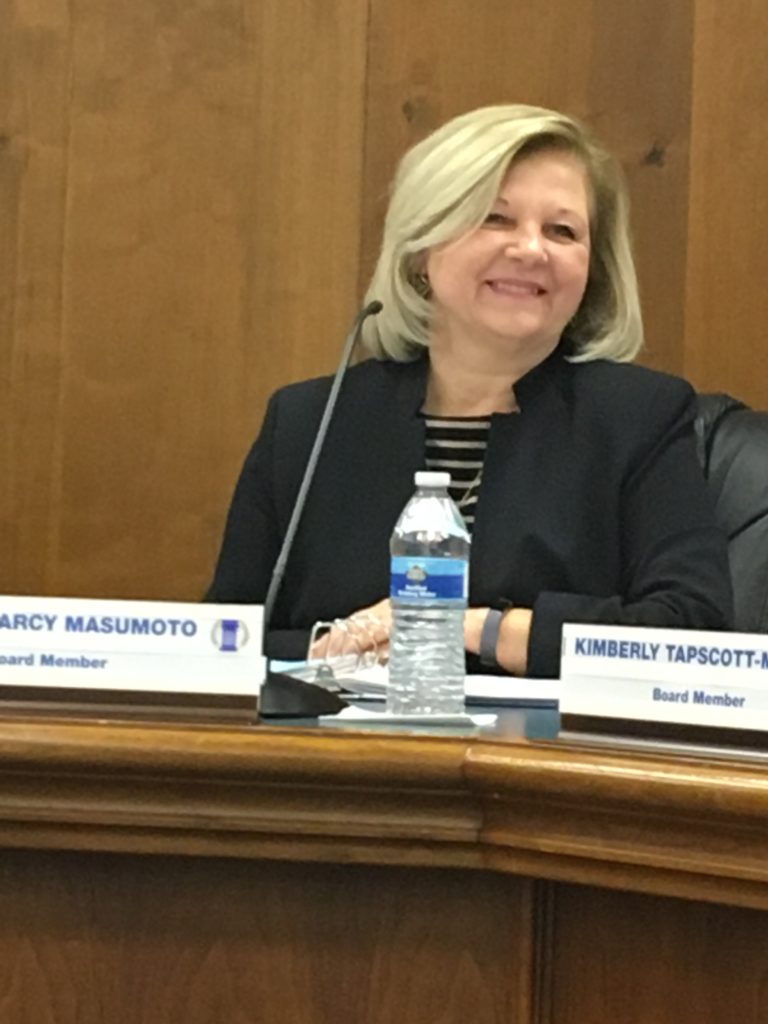 Dr. Masumoto has dedicated her career to the well-being and education of children, especially those in underserved and rural communities.
Masumoto served on the board for Sanger Unified School District 2012 – 2018, and has been active in the California School Boards Association as an elected delegate. She is currently a consultant for University Advancement at Fresno State and an active partner in Masumoto Family Farm, producers of organic peaches, nectarines, and grapes for Sun Maid Raisins.